Introduction to Qigong – Eight Brocade Qigong Classes
The Eight Brocade qigong (Baduanjin qigong), made up of a series of stretching routines with accompanied breathing, is one of the oldest and most widely practiced forms of Chinese qigong.
Eight Brocade qigong is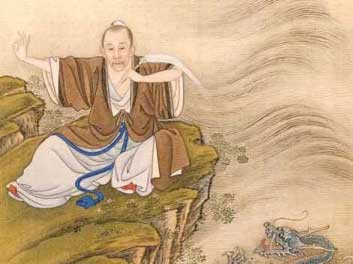 broken down into eight separate exercises, each focusing on a different physical area and qi meridian. Eight Brocade qigong traditionally contains both a standing and seated set of eight postures each. The standing postures of Eight Brocades is very effective in strengthening the muscles of the arms and legs as well as opening and moving the qi within the channels of the arms and legs.
In this Introduction to Qigong – Eight Brocade Qigong classes you will learn qigong terminology (Chinese) and basic postures and movements while learning the Eight Brocades form.
Duration: 6 Week class, one hour per week. Please call for more details.