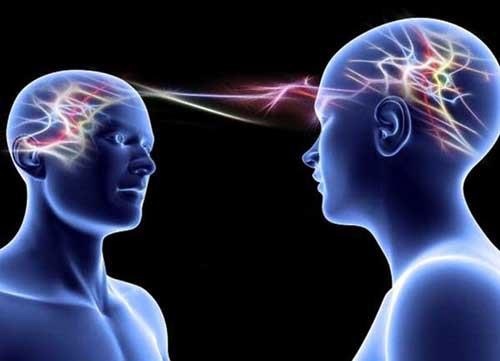 Spiritual healing or distant healing delivered through Medical Qigong is a non-denominational practice in which practitioners do not view traditional religious faith as a concern for treating the energetic aspects of harmonizing the body€™'s energetic system to promote healing.  Through the use of the Chinese Medical Qigong philosophies and practices, the practitioner is able to access an individual€™s bio-energetic field by connecting with it through sensing the energetic patterns of their field from long distances.  Using a combination of the intention, prescribed meditations, learned energetic techniques, and visualizing the client in perfect health, the Medical Qigong Doctor is able to help the client purge any harmful energetic patterns and build new one's instilling the clients own cells with the energetic memory to begin healing the body on a physical level.
Medical Qigong Practitioners focus on the perception and manipulation of subtle experiences in the body, usually in the belief that the conscious attention to the body€™'s state will draw vital energy to the body, producing physical, psychological, and in some cases spiritual benefits.
The energetic field is equated with the movement of breath in the body, sometimes described as visible €œaura's€, €œray's, wei qi fields€ or tactile €œvibrations€.  These are often held to be perceptible to anyone, however this may require training or sensitization through various practices all of which a Medical Qigong Practitioner has undergone.  By understanding this, the Practitioner has the ability to perceive the subtle energetic vibrations of another individual and help them shift their emotional awareness thus allowing them a new vision of health and harmony.
"€œIf you want to find the secrets of the universe, think in terms of energy, frequency, and vibration."€
-Dr. Nikola Tesla
To make an investment in your health and wellness, please contact us for an appointment.
New clients require a two hour intake session of evaluation and treatment costing $280.00, while subsequent distant treatment sessions are $144.00 for one hour.  Sessions can be paid by Visa, MasterCard, Discover or American Express.  Sorry, but we do not accept checks for Long Distance Healing and there are no refunds on treatments or consultations.  Credit card payments by phone needs to be done at least 48 hours prior to scheduled appointment. Call to make an appointment.  Intake form must be filled out prior to appointment.